RED

Description:
RDS Driving Services Ltd trading as RED Driving School RED currently has in excess of 1,400 driving instructors operating across United Kingdom. Learner drivers follow a carefully designed program, which is intended to not just help them pass the UK driving test, but also become safe drivers for life. It is estimated that well in excess of 80,000 people learn with RED every year. In addition, RED is the largest training school for driving instructors in the UK. The company has over 100 trainers across the UK who are engaged with teaching new instructors.
RED is headquartered in Billingham, Teesside, where RED's operations, sales force and human resources functions are based. It also has a number of field-based staff around the UK. RED has won several awards including the 2018 First Car National Driving School of the Year. It has an unrivalled commitment to quality and is the leading brand in the UK for driving lessons and instructor training.
As the leading driving trainer business, it works closely with UK government training bodies including the DVSA (Driver and Vehicle Standards Agency) and key UK trade associations. RED is consulted on all major DVSA initiatives affecting learner and instructor training, and provides valuable input which helps frame the UK driver training agenda.
RED is also engaged in the corporate fleet training market and provides safety assessments and advanced driving training to businesses across the UK. In-car sessions can be supported by sophisticated online training and enables employers to ensure that not only are their drivers safe but also that the company is complying with UK Health and Safety law.
Project role(s):
Provide training expertise and resource for WP5, Capacity Building and Education. Work alongside ACI to develop a training program using the Home Study simulator for use in pilot studies
Provide resource to WP6, Pilot studies, and help assess results and provide analysis of driver reaction and behaviour for WP7 and WP8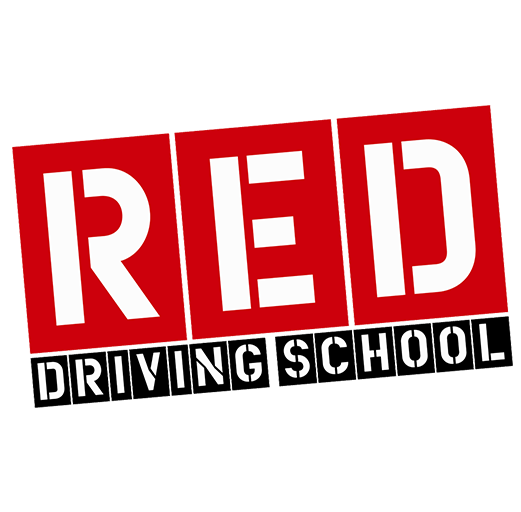 RED
Pavilion 6 Coxwold Way Belasis Technology Park
TS23 4EA Billingham
United Kingdom